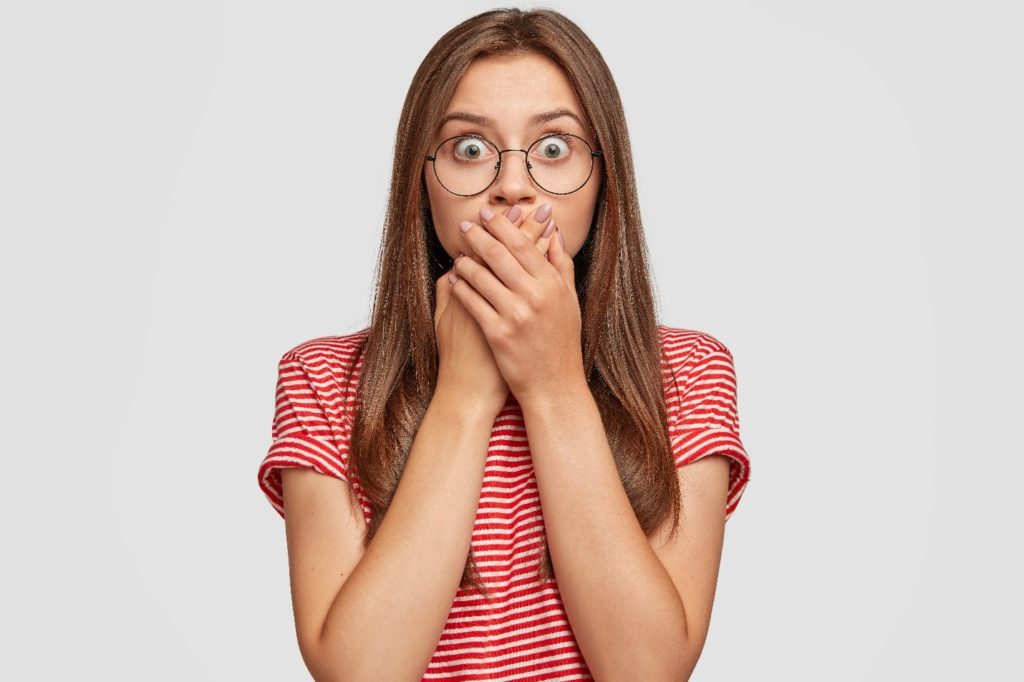 Did one of your veneers pop off? While your first reaction may be to panic, it's important to take a deep breath and do your best to stay calm. Remember, it will get fixed. In the meantime, here's a quick guide on what to do if your veneer falls off!
Here's What to Do If Your Veneer Falls Off
Naturally, the first step is to call your dentist's office. Over the phone, your dental team can learn more about what happened and schedule a time for you to come in for an appointment. Until then, you should collect the pieces of your veneer and store them somewhere safe. You should also exercise caution when eating or drinking since that part of your mouth may be especially sensitive. When your dentist has the opportunity to take a look at your tooth and veneer, they'll be able to determine if it needs to be repaired or replaced.
What Causes Veneers to Fall Off?
With proper care, veneers can last for well over a decade. However, they can fall off sooner due to:
Improper bonding
Tooth decay
Unhealthy dental habits, like smoking and chewing on ice
Poor oral hygiene
Another oral health concern, like gum disease
How to Properly Care for Your Veneers
While accidents happen, there are several best practices that can help keep your veneers in tip-top shape. Here are a few:
Visit your dentist every six months for a dental checkup and cleaning
Brush for a full two minutes each morning and evening
Floss and rinse with mouthwash consistently
Quit unhealthy dental habits
Eat a diet filled with nutrient-dense foods (with minimal added sugar too!)
Exercise caution with extremely hard, sticky, and crunchy foods
Use a straw when drinking dark-colored beverages, like coffee and wine
It's natural to feel overwhelmed when your veneer falls out. After all, you don't want your smile to look incomplete! Don't worry – by following the above steps, your dentist will have your veneer repaired or replaced in no time.
About the Practice
After being awarded an art and academic scholarship, Dr. Scott Olson completed his undergraduate degree at Missouri Southern State University. Next, he obtained his dental degree from the University of Florida Dental School. To continue to provide his patients with the absolute best care, he plans on completing advanced training with world-renowned institutions (like the Kois Center) as well! If one of your veneers has fallen off or you're simply interested in scheduling an appointment, don't hesitate to visit our website or call (417) 823-4900.