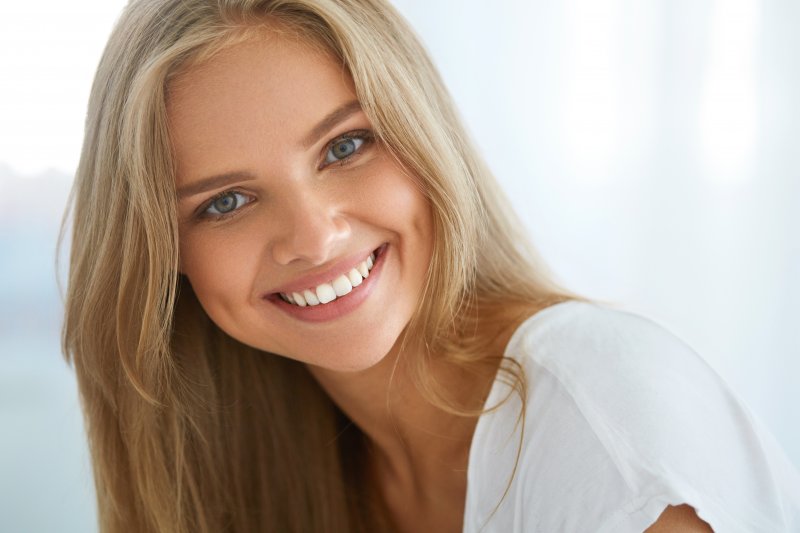 The desire for a flawless smile has led many people to explore cosmetic dentistry. However, a common concern prevails: does it hurt? For many, the thought of undergoing any dental procedure can evoke anxiety. The good news is that many cosmetic dental procedures are virtually painless! Read on to learn which services are considered pain-free and some helpful tips for managing post-treatment discomfort.
Cosmetic Procedures with Little Pain
Numerous cosmetic procedures are now virtually painless, offering patients a comfortable experience without compromising results. Some examples of painless cosmetic services include:
Teeth Whitening – Professional teeth whitening treatments use safe and effective bleaching agents that brighten teeth several shades. Patients may experience minor sensitivity, but it's usually temporary and manageable.
Veneers – Porcelain veneers are custom-made shells that are bonded to the front of teeth, masking imperfections like chips, stains, and gaps. The process is minimally invasive and typically doesn't involve significant discomfort.
ClearCorrect – This modern orthodontic treatment uses clear aligners to straighten teeth, eliminating the need for traditional braces. The aligners are comfortable and cause minimal irritation to the gums and cheeks.
Composite Bonding – Composite resin is used to repair chipped, decayed, or discolored teeth. The procedure is straightforward and generally painless, with minimal post-treatment discomfort.
Tips for Managing Post-Treatment Soreness
While modern cosmetic dentistry aims to minimize discomfort during procedures, some individuals may experience slight soreness afterward. Here are some tips to help manage any post-treatment discomfort:
Over-the-Counter (OTC) Pain Medications – Non-prescription pain relievers like ibuprofen or acetaminophen can alleviate any mild discomfort after cosmetic procedures.
Cold Compresses – Applying a cold compress to the treated area can help reduce swelling and discomfort. Remember to wrap the compress in a cloth to avoid direct contact with the skin.
Hydration and Soft Diet – Staying hydrated and opting for soft, easy-to-chew foods can prevent unnecessary strain on the treated area, promoting faster healing.
Proper Oral Hygiene – Following instructions for oral care after the procedure is crucial to ensure proper healing and minimize discomfort.
About the Author
Dr. Scott Olson is a skilled dentist based in Springfield, dedicated to enhancing both the appearance and well-being of his patients. He offers numerous cosmetic dentistry options to enhance your smile, ensuring you achieve your desired look. To book a consultation, connect with Dr. Olson through his website or reach out via phone at (417) 233-0181.